Select your country :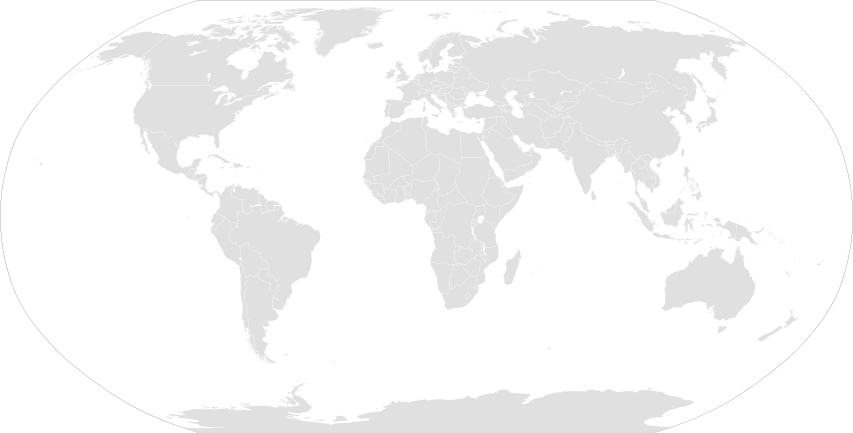 Please check:

* The country you selected will be set as your home location. To change your country of residence, please click on the Global link on the bottom of the page and select your new country.
* If you have trouble viewing this page, click here.